RAY-BAN®
SELF-EXPRESSION THROUGH FASHION & STYLE
Introducing our newest Ray-Ban® Ambassadors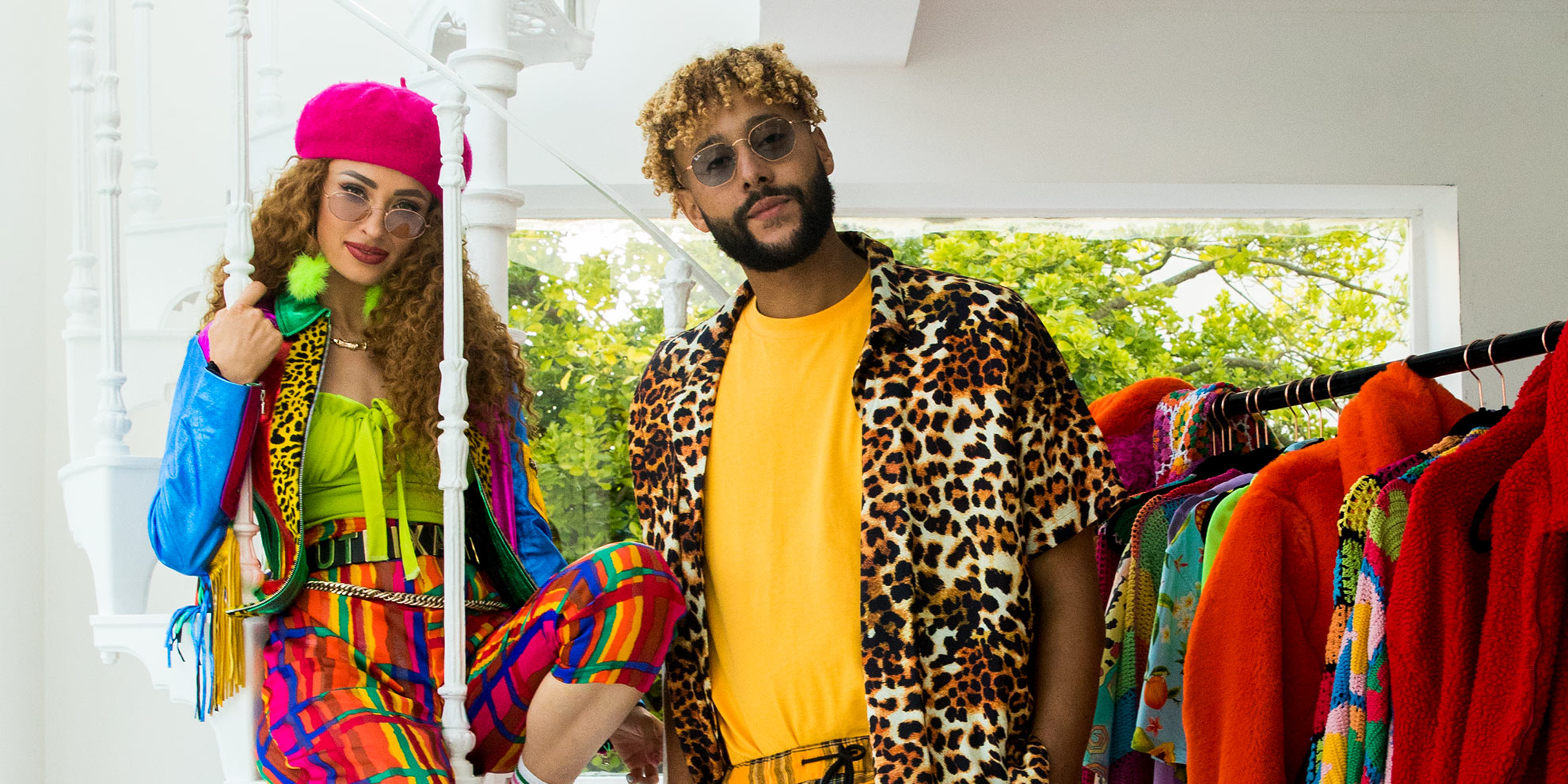 What comes to mind when you think of Ray-Ban®? If you're anything like us, you'll think of the originality and authenticity of the brand that's been reinventing style since 1937. In the same way, when we think of our new Ray-Ban® ambassadors, content creators Lulu and Bailey, we think of their authentic and expressive style that radiates positivity, freedom and fun – all things Ray-Ban® fans have come to love about the brand.
2019 is all about self-expression and embracing our differences in order to unite and bring us together. Similarly, at its core, Ray-Ban® has always been about the freedom that comes from togetherness. Each frame is designed with fun, creative and energetic living in mind; and you only need to look to styles like the RB3547N, RB3548N and the RB2168 to see for yourself. Likewise, Lulu and Bailey show us that something as simple as bold accessories can go a long way in spreading positivity.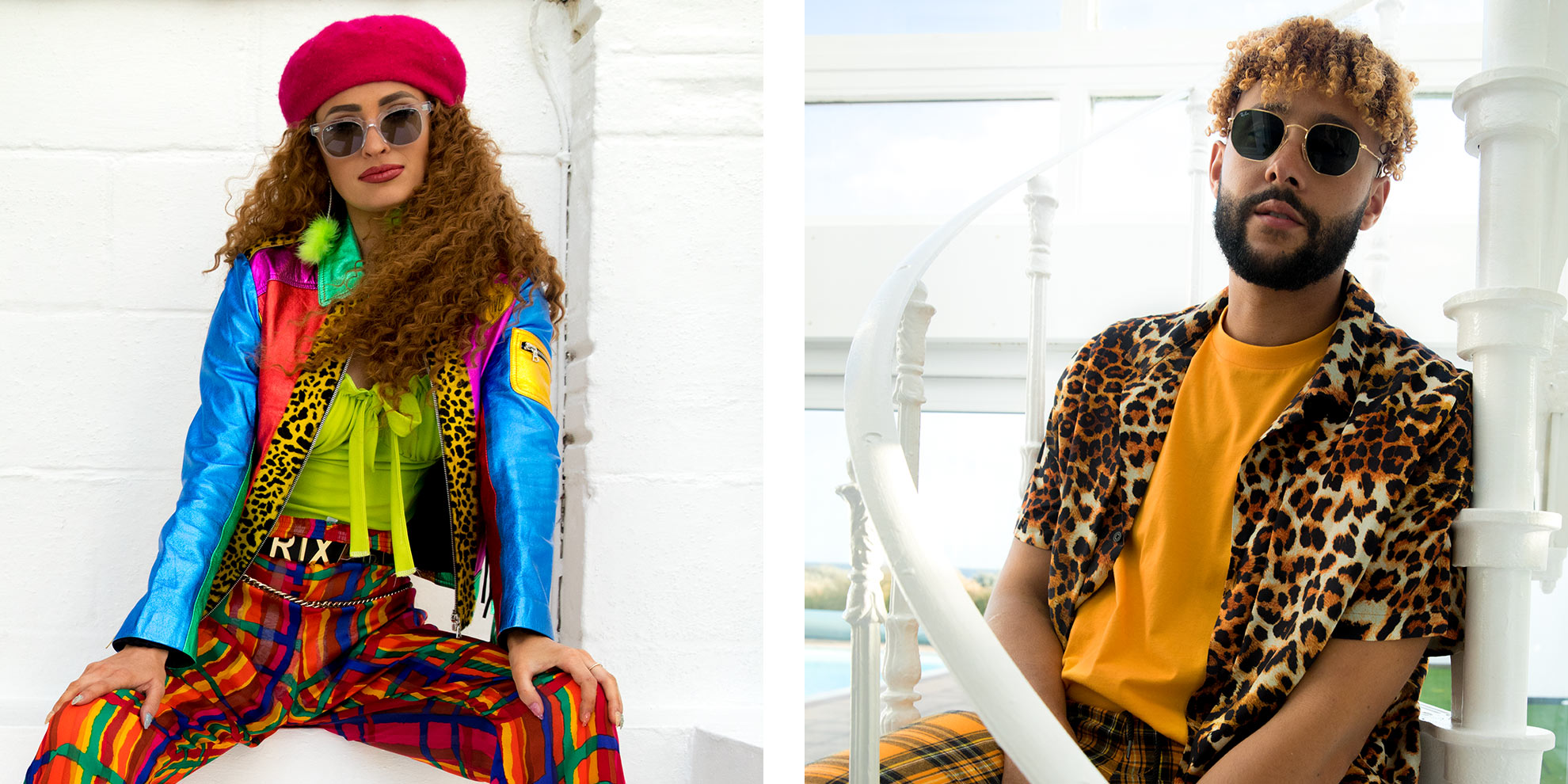 Above all else, the main thing that makes Lulu, Bailey and Ray-Ban® the perfect match is the fact that neither is afraid to express themselves in a truthful way, be it with through brightly coloured clothes or innovative sunglasses. We can't wait to see more from this dynamic couple throughout the year!
Ray-Ban RB2168 Meteor Transparent 912/4C 50mm
Shop now
Ray-Ban RB3548N Hexagonal Copper / Green 91310Y 51mm
Shop now